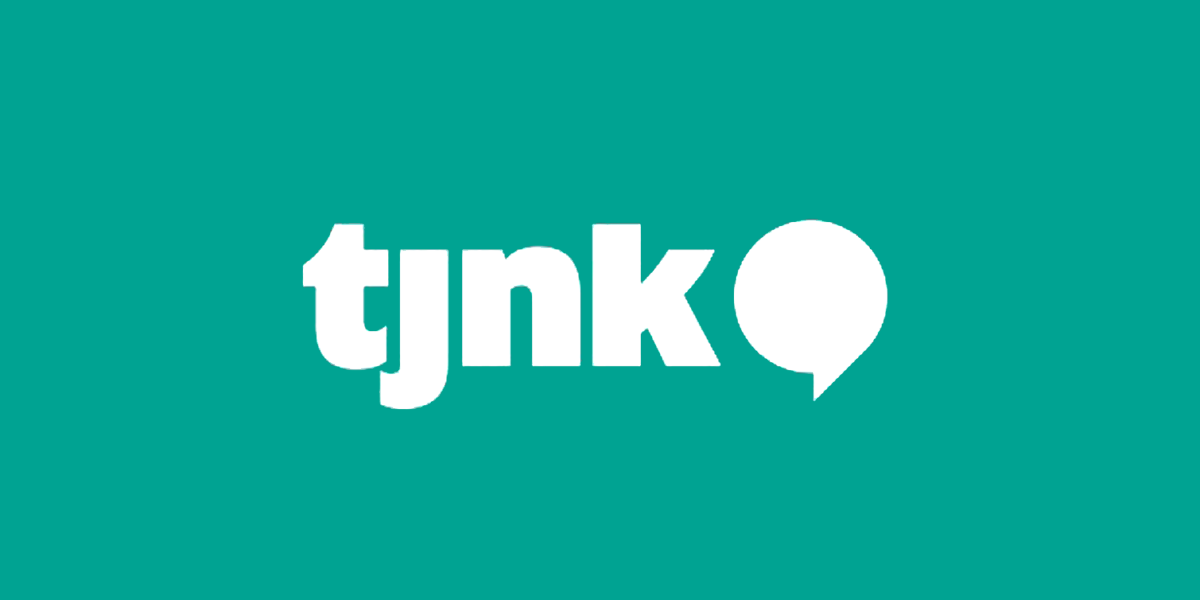 The Ministry of Education and Culture has assigned the Committee for Public Information (TJNK) for the next three-year office term. The Chair of the Committee is Professor Esa Väliverronen.
The Committee for Public Information consists of a chairman and of 10 members, who are assigned by the Ministry of Education for a three-year period after hearing essential associations.
The newly appointed Chair Esa Väliverronen is Professor of Media and Communication Studies at the University of Helsinki. He has also worked as a journalist for several newspapers and magazines.
Other members of the Committee:
Head of Science Communications, Markku Heikkilä, University of Lapland
Journalist Jakke Holvas, Yle
Professori Petri Karonen, University of Jyväskylä
Associate professor Anu Lahtinen, University of Helsinki
Research Professori Jaana Laitinen, Finnish Institute of Occupational Health
University Lecturer Anna Rastas, Tampere University
Head of communications Maria Lassila-Merisalo, Häme University of Applied Sciences
Director Leena Suurpää, Finnish Red Cross
Managing Director Liisa Suvikumpu, The Association of Finnish Foundations
Director, Library Services Pekka Uotila, Xamk – South-Eastern Finland University of Applied Sciences
The Committee elects the Vice-President from among its members. Secretary General Reetta Kettunen serves as the secretary to the Committee.
More information: Secretary General Reetta Kettunen, tel. 040 733 5935
You might also be interested in