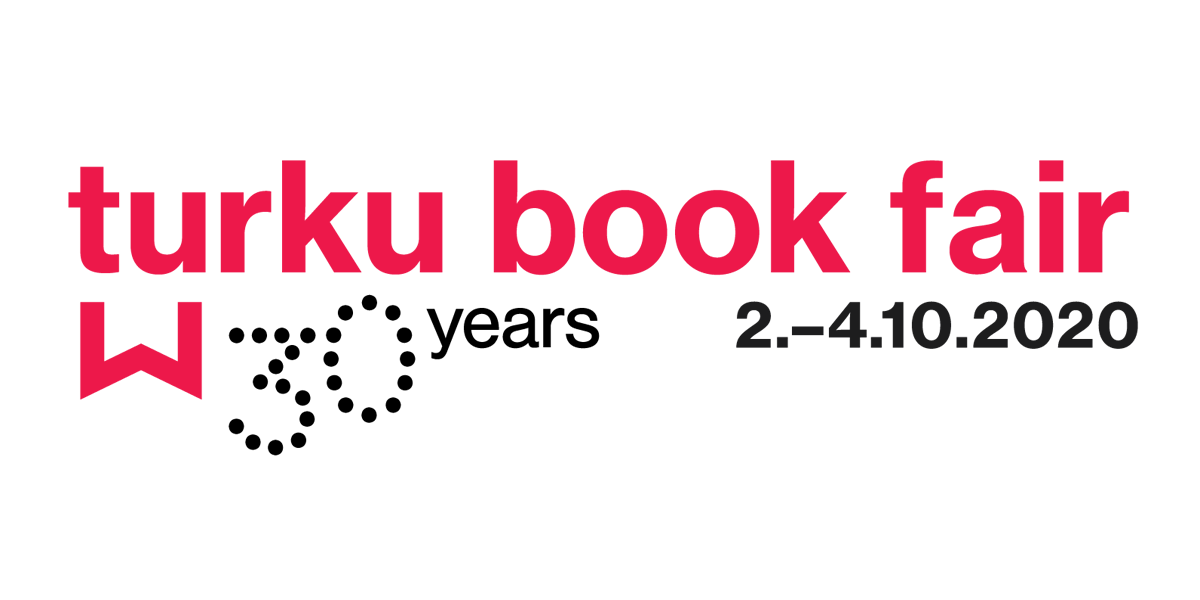 Due to the corona pandemic, the Turku Book Fair 2020 has been postponed to October 2021.
Turku Book Fair celebrates its 30-year anniversary. Next autumn's fair theme will be music.
The Committee for Public Information will also be producing programme for the book fair. More information to come when the programme is released in September.
More information on the book fair on the Turku Book Fair official site.
Organiser
The Committee for Public Information (TJNK)