The series of publications of the Committee for Public Information includes the memoranda, reports and other material created in conjunction with or relation to the Committee's operations.
For more publications, go to the Finnish page.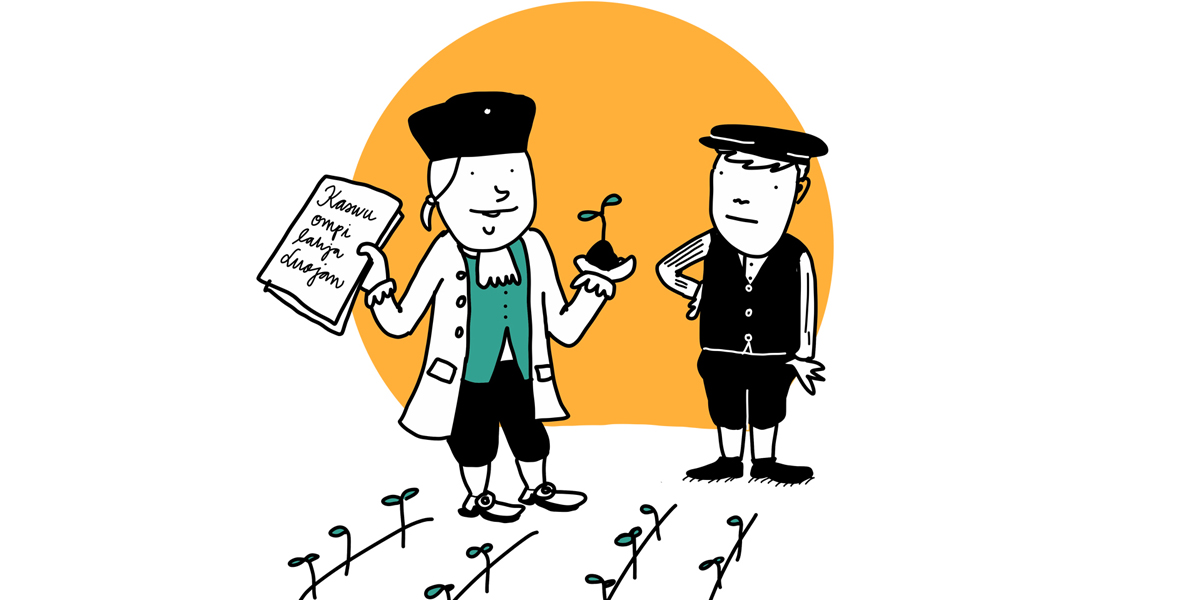 The roots of the State Award for Public Information stretch back to 1865, when the Senate decided to grant Finland's first state awards. At the initiative of Senator J. V. Snellman, the decision was taken to grant three literary awards: non-fiction, fiction and popular publications.
The Committee for Public Information (TJNK) awards public information grants to individuals or members of working groups (but not to associations or societies) to implement work plans that contribute to public information, mainly as a form of compensation for creative work.
The Ministry of Education and Culture in Finland grants annual state awards for information publication based on the proposal of the Committee for Public Information.